Foundations linked to state-owned companies constitute one fifth of the entities that have registered to participate in the campaign for a referendum called by the government, which will take place on the same day as parliamentary elections, 15 October.
Experts and the opposition have previously warned that the referendum could be used as a way for the ruling party to evade campaign spending limits for the elections. State-owned companies, which in many cases are among Poland's largest firms, are generally under government influence.
The majority of the large campaign donations received by the ruling party have come from senior managers at state-owned firms.

Opposition party PO has received donations primarily from private business leaders, in particular at gaming giant CD Projekt https://t.co/a90UkM5PnL

— Notes from Poland 🇵🇱 (@notesfrompoland) August 21, 2023
Organisations had until 5 September to submit applications to the National Electoral Commission (PKW) to participate in the referendum campaign. In total, 68 entities did so.
Thirteen of them are foundations linked to state-owned companies, including energy firms PGE, Enea and Tauron, national rail carrier PKP, defence industry group PGZ, banks PKO BP and Pekao SA, insurer PZU and its subsidiary Alior bank, coal mining firm JSW and lottery operator Lotto.
Others include seven political parties and their affiliated associations and youth organisations. The PKW is still yet to issue all of its decisions on which entities can participate in the campaign.
Fundacje spółek skarbu państwa będą brać udział w kampanii referendalnej i emitować spoty w mediach publicznych. Jak ktoś tu nie widzi nadużycia to jest ślepy. https://t.co/BRJg5CXCRI

— Adam Gendzwill (@adamgendzwill) September 5, 2023
In theory, entities authorised by the PKW to participate can only lobby for a particular referendum result, and not in favour of any political party or candidate.
However, the four questions put forward by the government in the referendum are closely related to the supposedly separate campaign for the parliamentary elections. In particular, each of them offers a choice between what PiS is offering contrasted to what it claims opposition leader Donald Tusk wants.
The questions – which experts say are deliberately designed to be emotive and leading – relate to ensuring state assets are not sold to foreign entities, that the EU's proposed migration pact is rejected, that the retirement age is not raised, and that the wall built by the government on the border with Belarus is not removed.
Many see the referendum as a way for PiS to galvanise and mobilise its support during the elections.
The ruling party wants to make this year's election a referendum on opposition leader @donaldtusk.

While old foes Kaczyński and Tusk are relishing their renewed battle, it may benefit neither and instead further fuel the recent rise of the far right https://t.co/CTdwyPVkKu

— Notes from Poland 🇵🇱 (@notesfrompoland) August 16, 2023
Entitles deemed eligible to join the referendum campaign will be granted free access to public media, with broadcasters TVP and Polskie Radio obliged by law to broadcast material provided by these entities between 29 September and 13 October.
In addition, those involved in the campaign can put up posters, distribute leaflets, rent billboards and publish advertisements on the internet. However, all these materials must include information about the entity responsible for them.
State-owned companies in Poland tend to be under the influence of whichever parties are in power, but many observers have noted that this link has been even stronger under the current PiS government.
Managers at state-owned firms, for example, have been the main donors to PiS's election campaign. Advertising money from state-owned firms has been directed towards PiS-friendly media outlets and away from more critical ones.
An article that presented opposition criticism of the government has disappeared from the website of a newspaper owned by a state energy firm

No reason has been given but an inside source says there was pressure from the ruling party to remove the article https://t.co/WcbMJGzdh3

— Notes from Poland 🇵🇱 (@notesfrompoland) September 5, 2023
This has led to warnings from the opposition and experts that foundations linked to state-owned companies will be used to effectively campaign on behalf of PiS during the referendum campaign.
"They will suddenly pretend to be concerned with referendum issues. No! This is a way of illegally funding PiS's election campaign," Borys Budka, head of the parliamentary caucus of Civic Coalition (KO), the largest opposition group, told broadcaster TVN24.
Adam Gendźwiłł, a political scientist from the University of Warsaw, notes that, although in theory entities participating in a referendum campaign are supposed to have objectives in their statutes "related to the subject of the referendum", that does not seem to be the case with many of the state-linked foundations.
PKP's foundation, for example, on its website lists as its main activities: the promotion of railway safety, the "implementation of innovative railway projects", "changing attitudes towards the natural environment", and "cultivating the railway tradition".
An opposition leader has called on the electoral commission to introduce three measures to ensure that the referendum being called by the ruling party does not compromise the results of the parliamentary elections that will take place at the same time https://t.co/inwfjbWqJM

— Notes from Poland 🇵🇱 (@notesfrompoland) August 24, 2023
However, the government's state assets minister Jacek Sasin, who is responsible for overseeing state-owned firms, has dismissed concerns about their involvement in the campaign.
He notes that one of the referendum questions, relating to the selling off of state assets, directly concerns all such companies, meaning they have an interest at stake.


Notes from Poland is run by a small editorial team and published by an independent, non-profit foundation that is funded through donations from our readers. We cannot do what we do without your support.
Main image credit: KPRM (under CC BY-NC-ND 3.0 PL)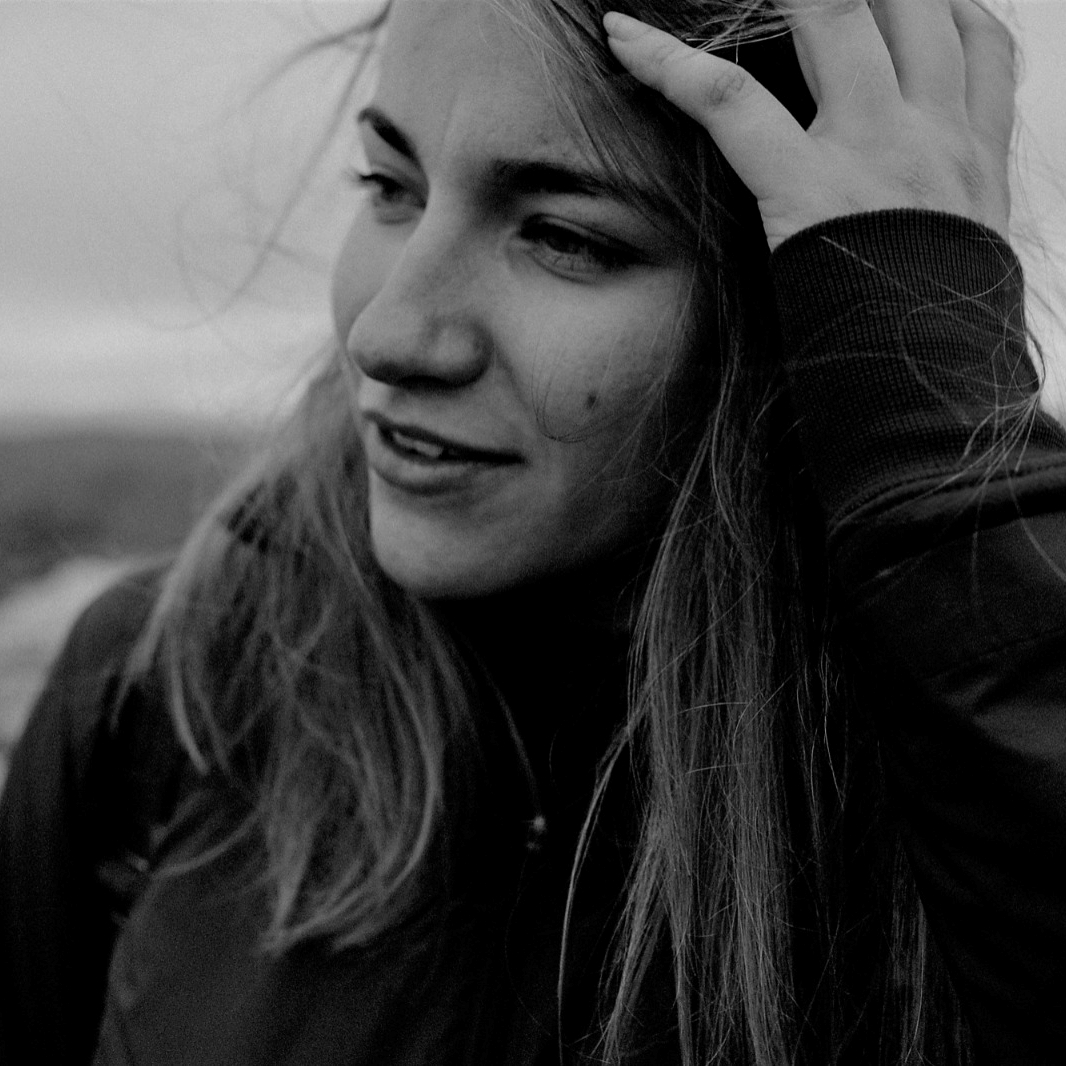 Alicja Ptak is senior editor at Notes from Poland and a multimedia journalist. She previously worked for Reuters.